GROWTH and ADVENTURE WITH AN INDIGENOUS perspective
For centuries thought leaders have observed that nature experiences
improve the mind, body and soul. In recent decades, those intuitions have been confirmed by scientific studies that have been done all around the world. But modern lifestyles have removed us from nature. Studies also show that social support helps us to adopt positive behaviors."   
 ---Dr. Kathleen Wolf, Social Scientist, University of Seattle, Seattle, Washington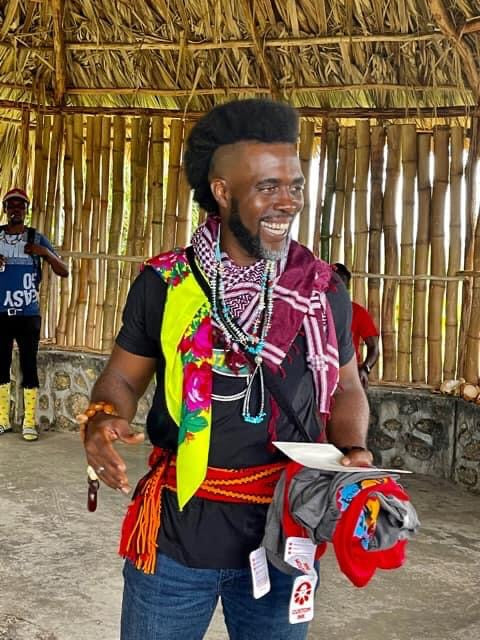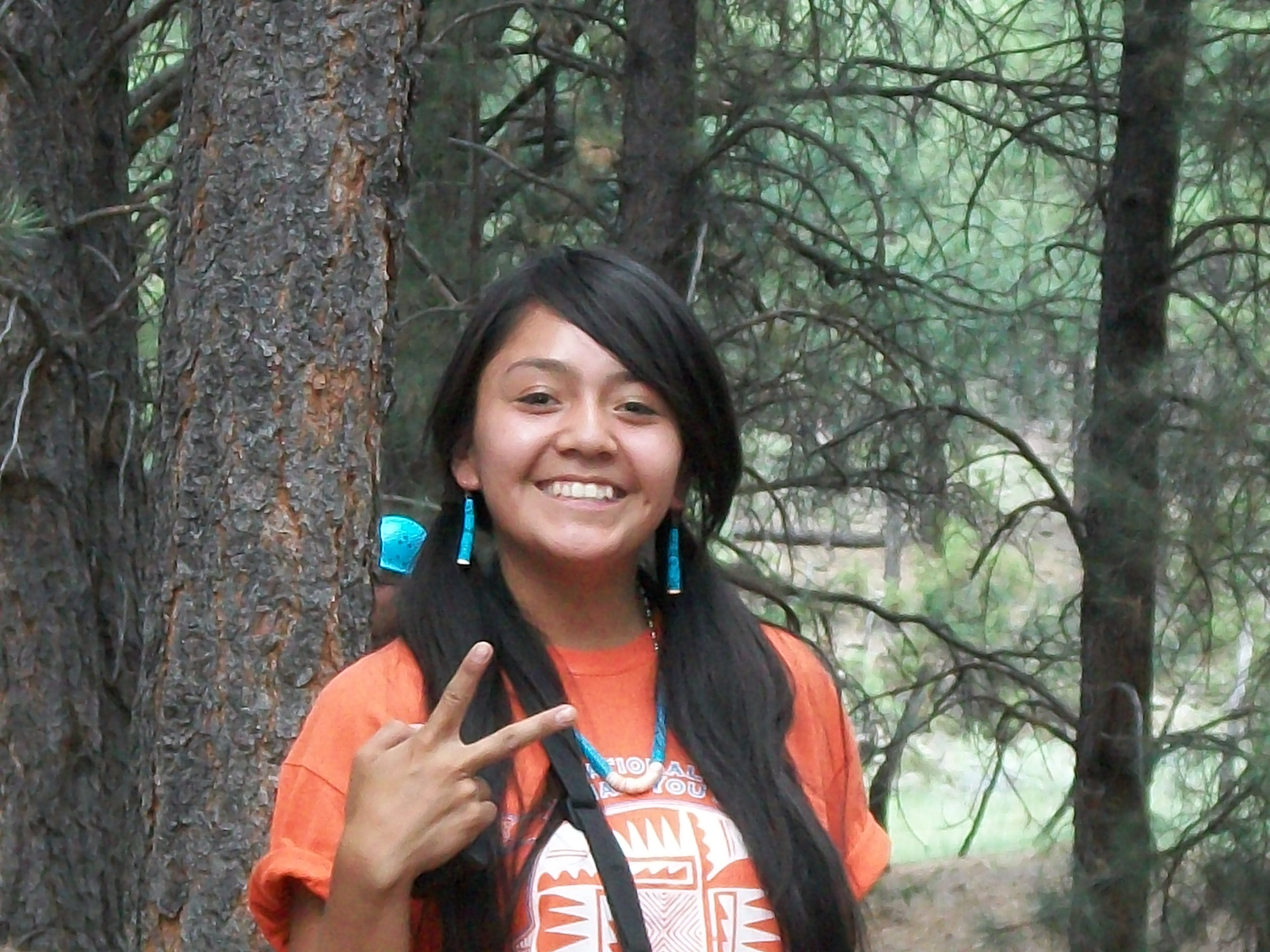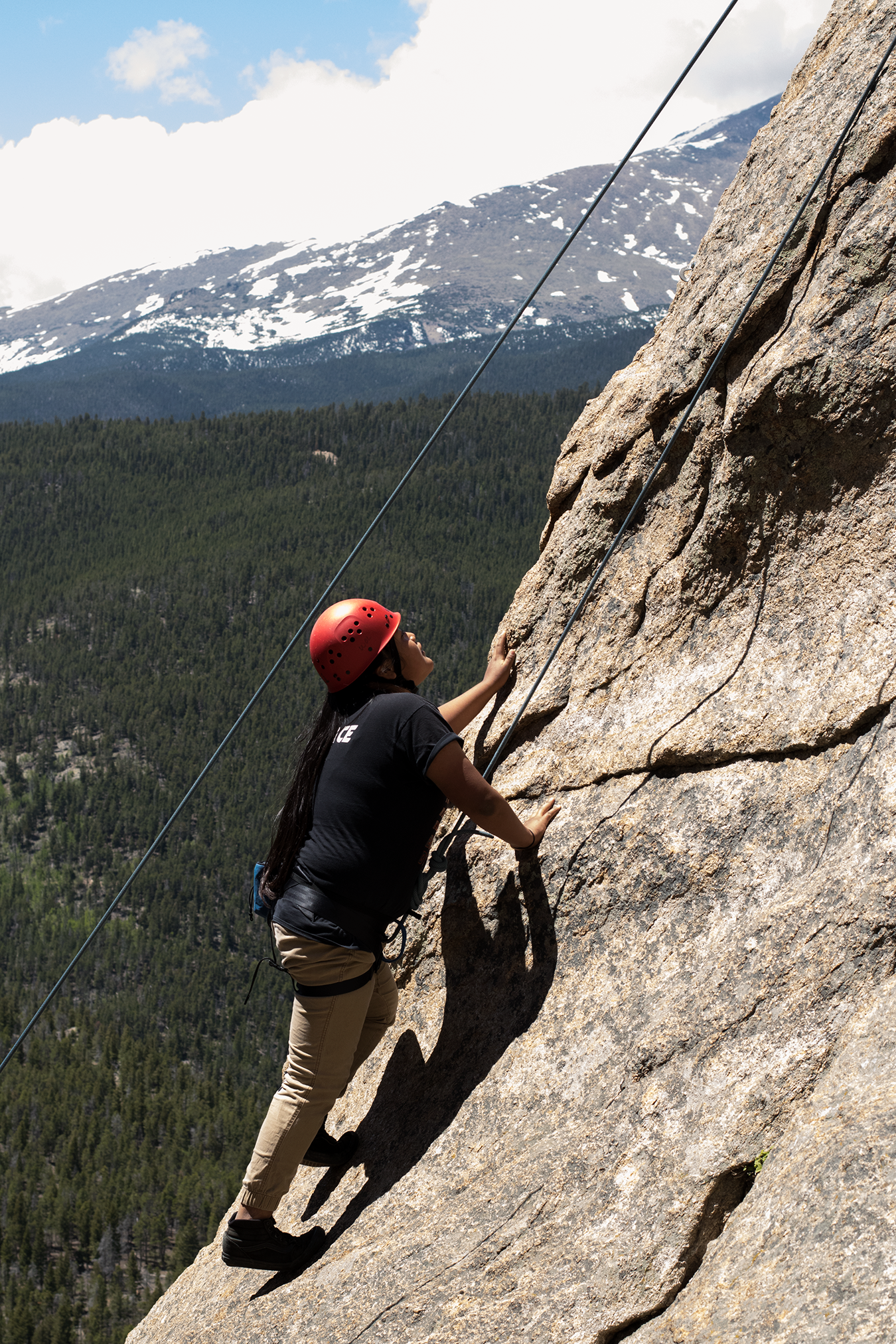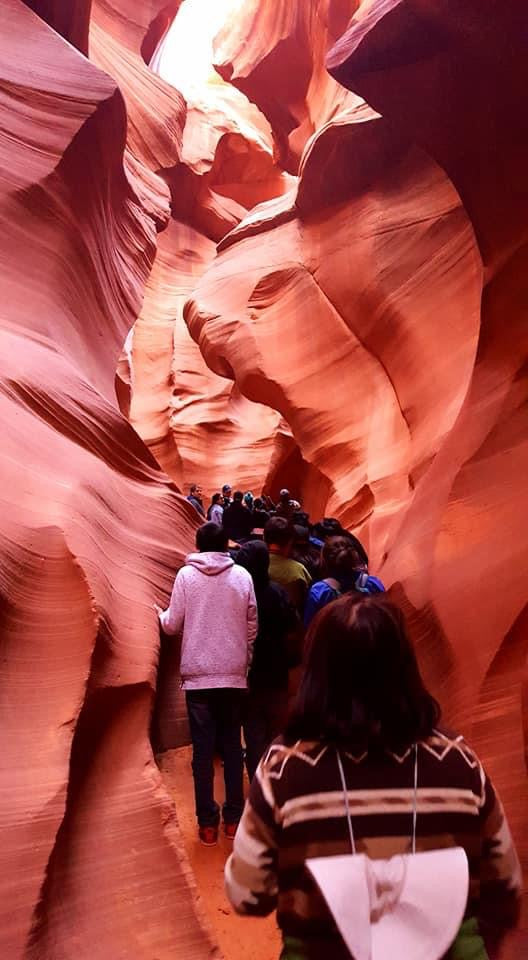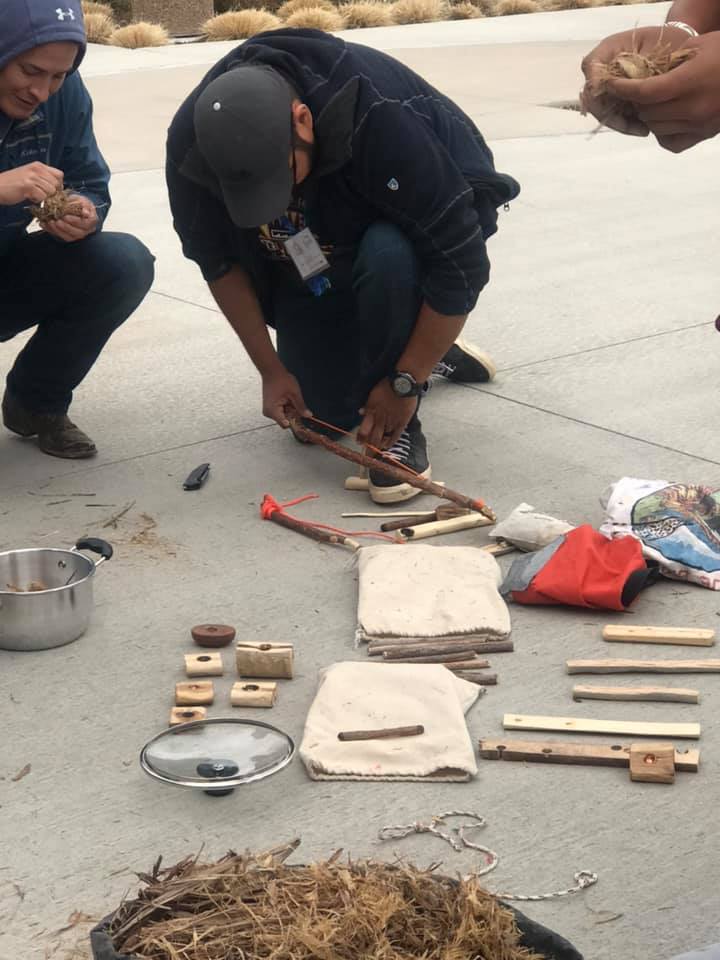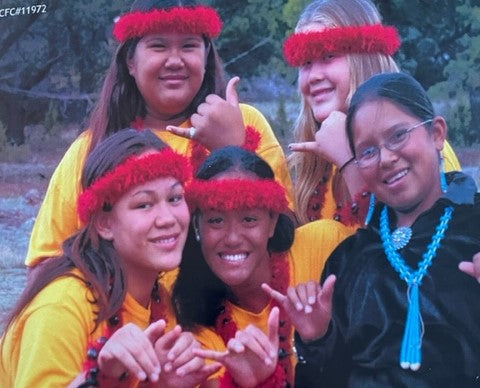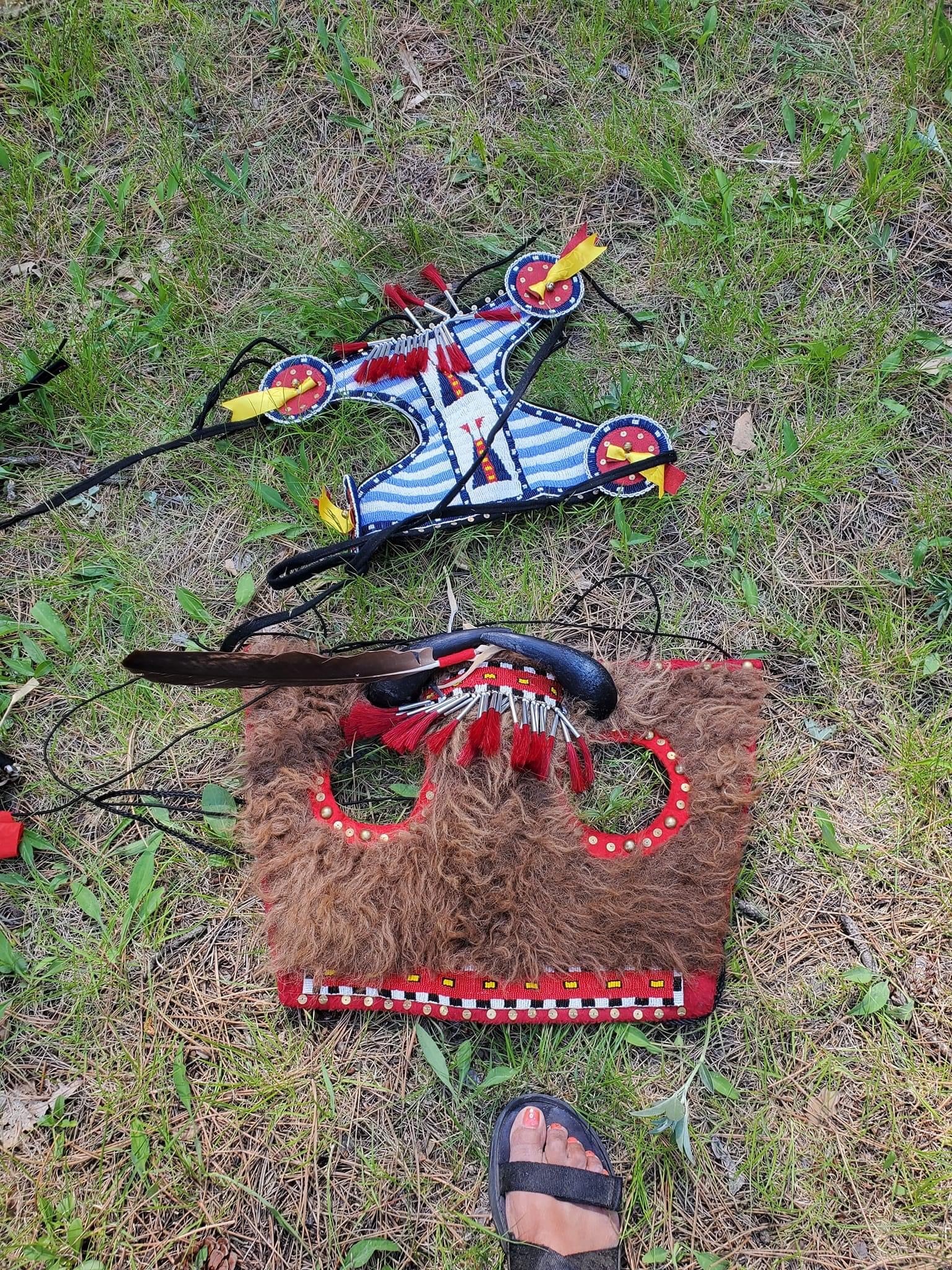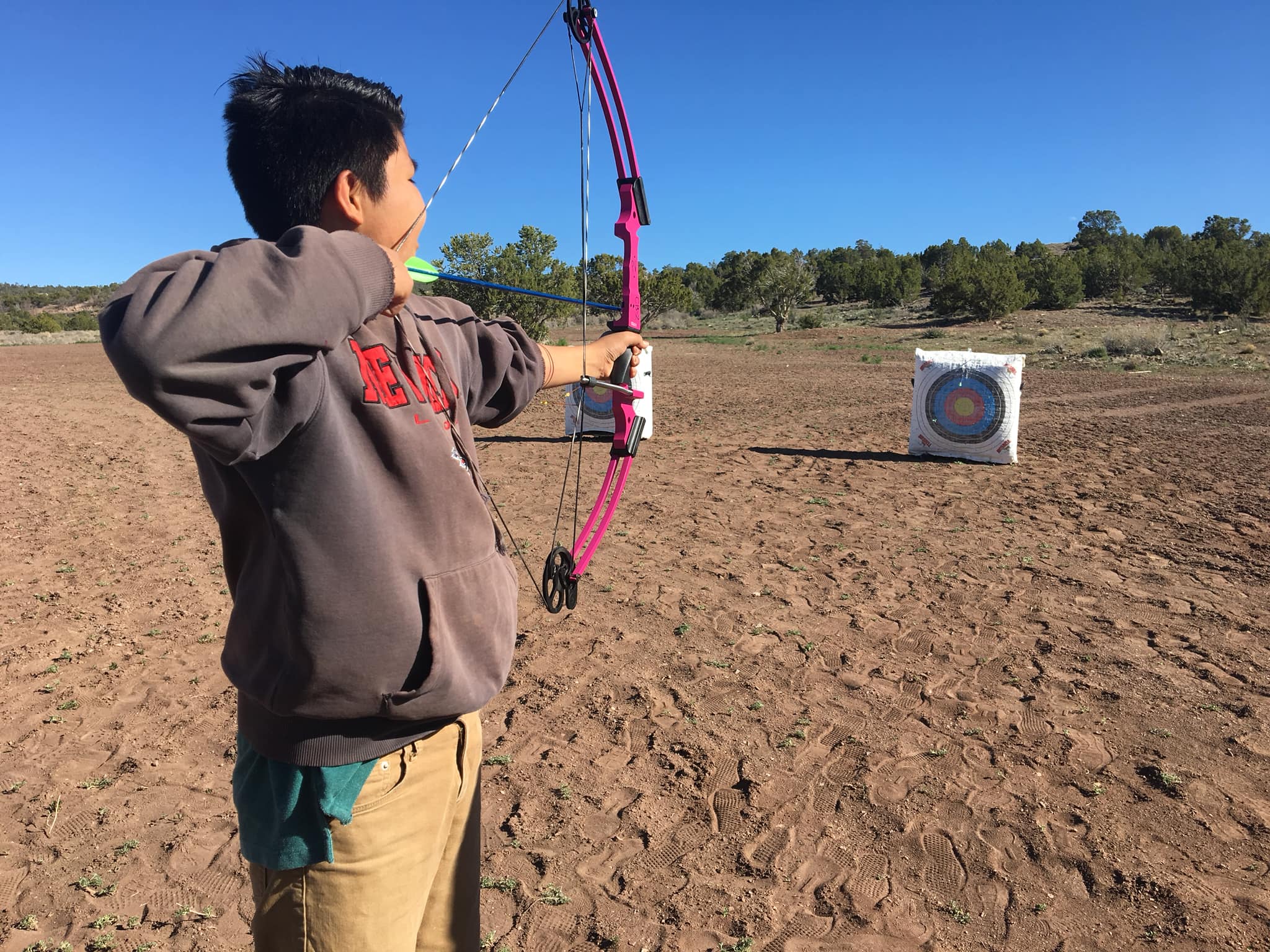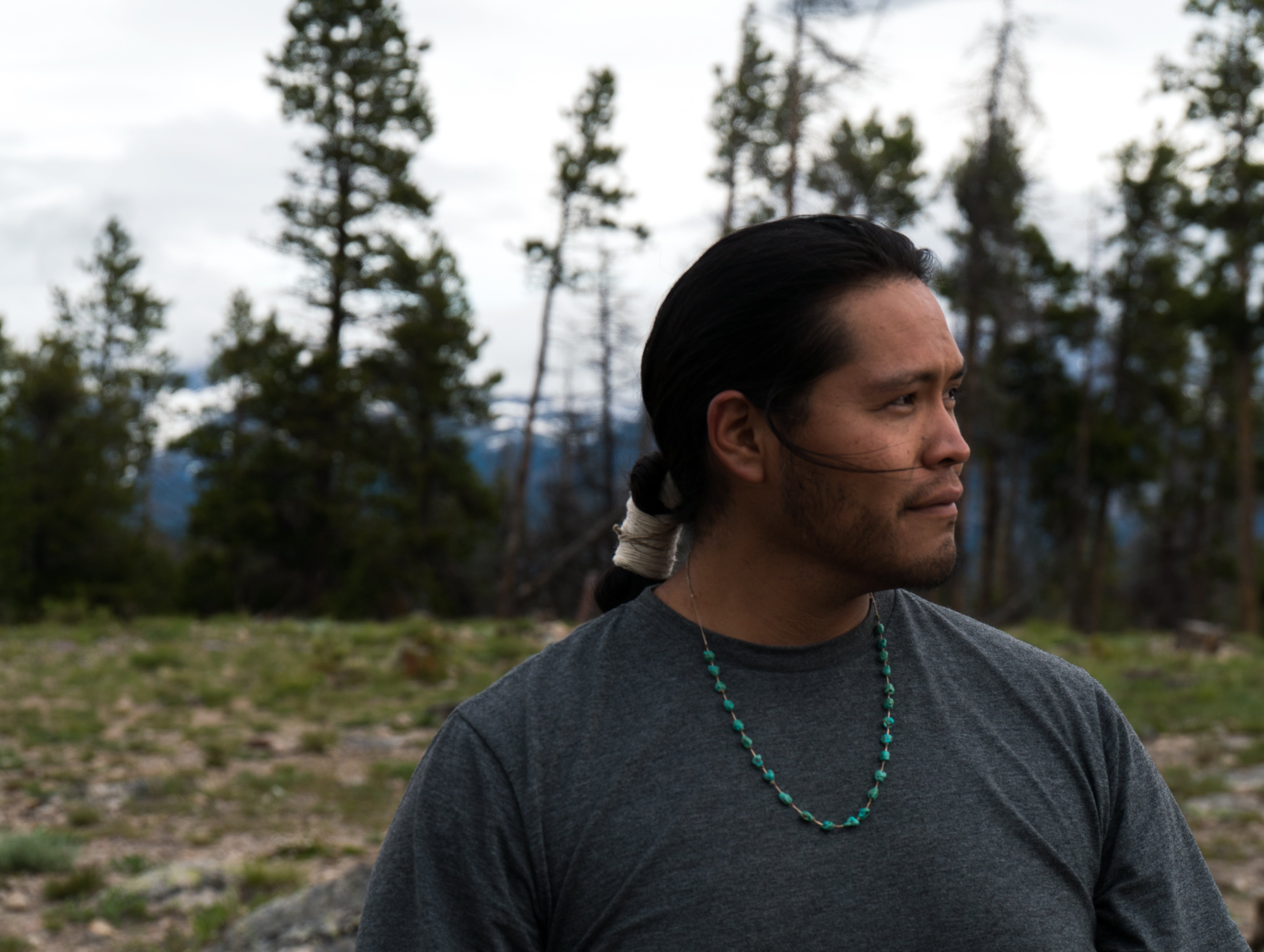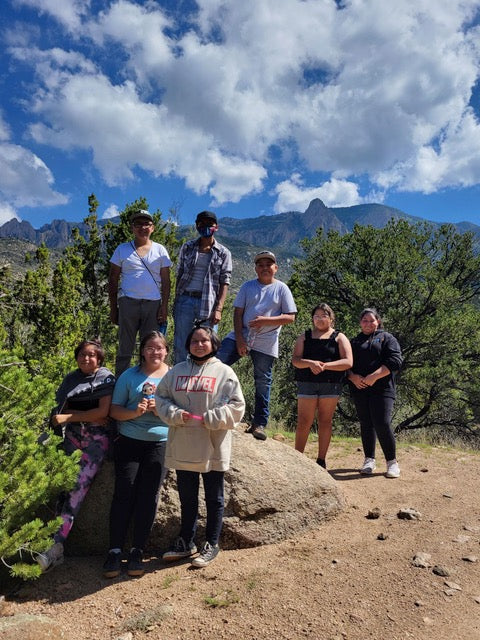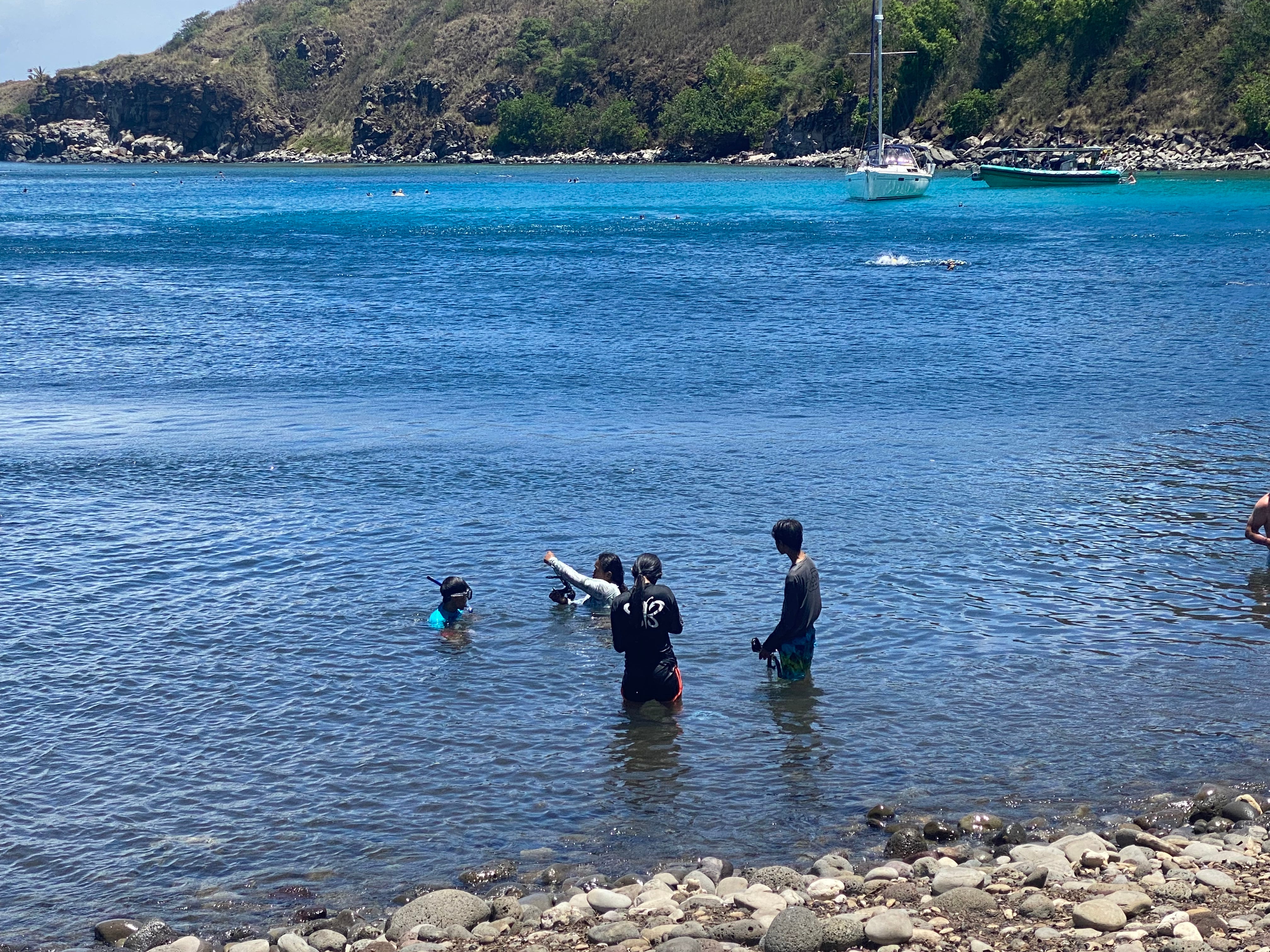 Our mission is to support Indigenous youth to develop healthy lifestyles and positive relationships with the natural world, to achieve their full potential, and to become leaders in their communities
Project Venture envisions a generation of healthy, capable, caring and resilient young people, who by reclaiming their history, culture, and traditions, are making positive contributions to their peers, communities and nations.
Guiding Principles

Strength-based Approach

Experiential Education
Engagement with the Nature
Service Ethic
Culture and Tradition

Connection Building: Family, Community and Culture
Our History
Project Venture is an evidence-based program born from the National Indian Youth Leadership Project. Since inception more than 35 years ago, Project Venture has served over 9,000 Indigenous youth in nearly 100 different adaptations across 25 states, including Alaska and Hawaii, Canada, Hungary, and most recently in Jamaica.